The first day of my last semester in college - YAY! I'm posting this after my first 2 days of school for the year, and it hasn't been so bad! I'm a bit worried about 2 of my classes which involve some math (I suck majorly at math), but other than the big workload, this semester shouldn't be terrible - mostly essay writing, which I'm used to.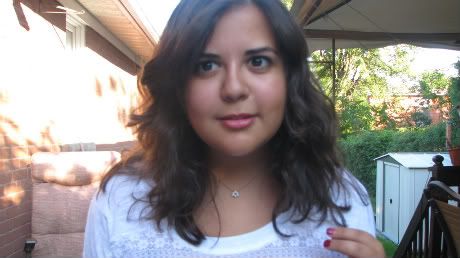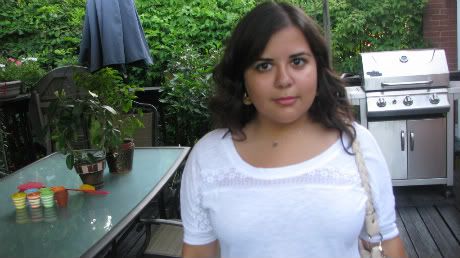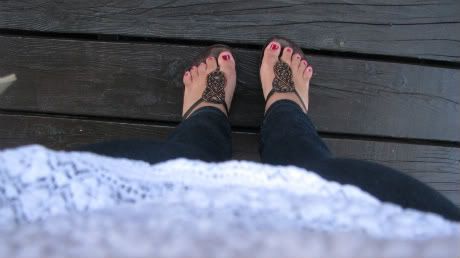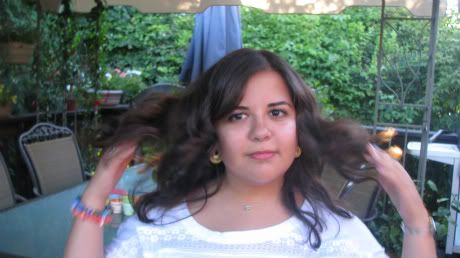 I feel pretty, oh so pretty! ;)
How beautiful is this bag? It's also really comfy because the strap is wider than most of my other purses.
How cool is this picture?! I decided to fog up the lens ;).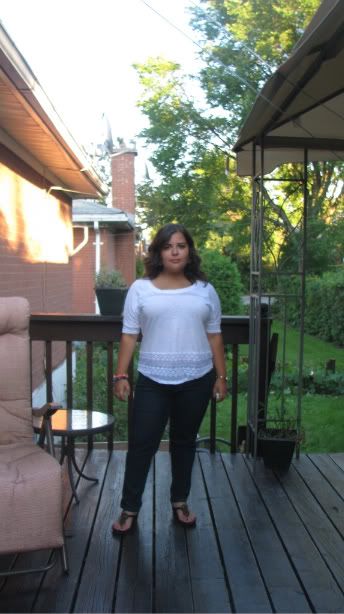 If you're still in school, are you excited to start? Get back into the routine, all of that? Or are you seriously moaning about the fact that summer is ending?
Outfit:
Jeans: Urban Planet, the London fit.
Top (which is new and v. cute!): The Garage.
Shoes: Globo? Or DSW? I don't remember, I bought them ages ago...
Earrings: From my Bubby, bought in Mexico a few years ago.
Bag: Zellers
XO,
Laura
ps: coming up: gratitude, aaaaaaaaaand...*drumroll* THE LION KING ON BROADWAY, WHOOT! :)