A word:
(I was going to put fashion first, seeing as this is a fashion blog, but I find this a little bit too interesting, and maybe even beautiful, to not put first.)
According to this entry at Urban Dictionary, the world "Mamihlapinatapai" (from Tierra del Fuego) means:
"Two people looking at each other each hoping the other will do what both desire but neither is willing to do."
I find it beautiful, because I've had so many of those kinds of
looks
, and it's so nice to have a word to describe it, a word to think back on when it happens - I think I'll be using it more often in my diary! ;)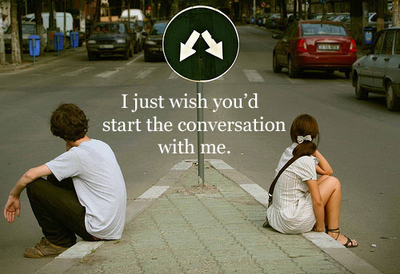 Fashion: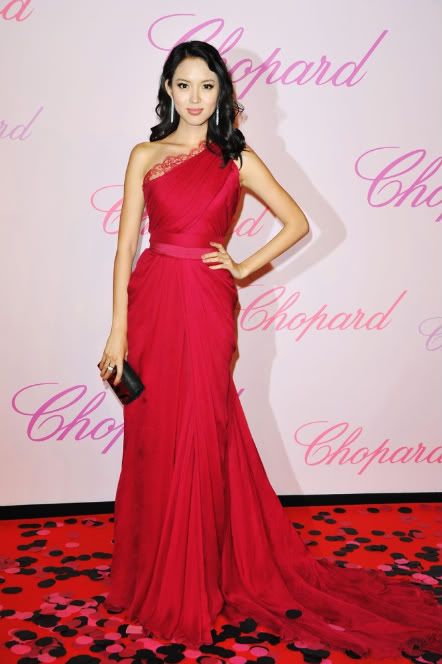 This is the dress I'll wear at next year's Oscars, because I've obviously been invited to the show! (Yes, for sure, why wouldn't I be?!
haha
)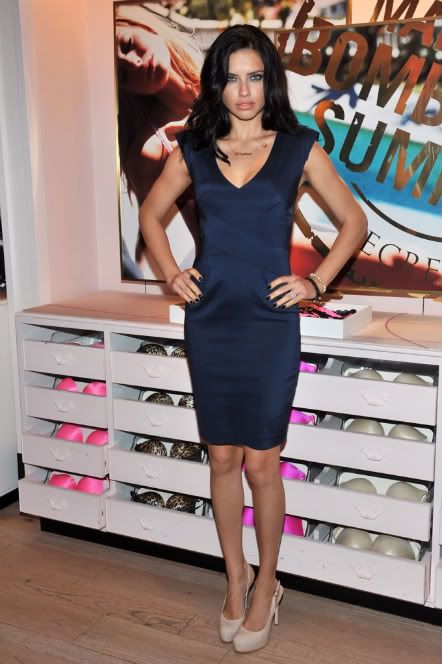 Can I steal her hair colour? IT'S SO GORGEOUS! I'll
definitely
be looking for it in stores - I've never dyed my hair before, but it's probably a bit dark for summer, and a bit useless to do because I'll be swimming a lot, but it'll be good for winter! OH YEAH, I also love her dress, it's so classy and sleek! ;)
Music:
Corinne Bailey Rae - The Sea
Tegan and Sara - Superstar
(It's my new badass song!)
For those of you who like the telivision show "One Tree Hill" (it's my guilty pleasure, and it's actually a great show), check out an awesome video of Brooke Davis set to "Superstar"
here
.
Health:
7 random uses for used tea bags:

What are you guys liking today? Which link/section of this post is your favourite?
xo,
Laura