(Have I ever mentioned how much I
love
Gwen Stefani/No Doubt, and how friggin excited I am that apparently No Doubt is back in the recording studio?)
Anyways!
Something else I love is illustration. I think, sometimes, fashion illustrations turn out better than the 3d outfits themselves, and it's so interesting to look at how each fashion designer illustrates differently!
& to try to unsuccessfully imitate them.
One illustrator I really love is
Sarah Gibb
. She may not be a fashion designer, but she draws beautiful, and the clothes she draws are always so adorable! Funny enough, I actually discovered her while working at my job at a children's library; she designed the covers of a few books, my favourite being this series about a mermaid, Emily Windsnap, by Liz Kessler: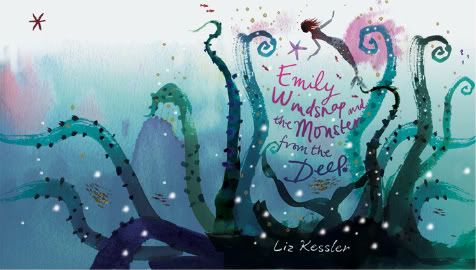 She also creates beautiful greeting cards, illustrations for magazines and silhouette work: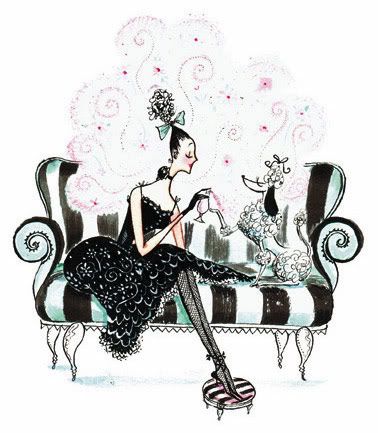 I love her dress!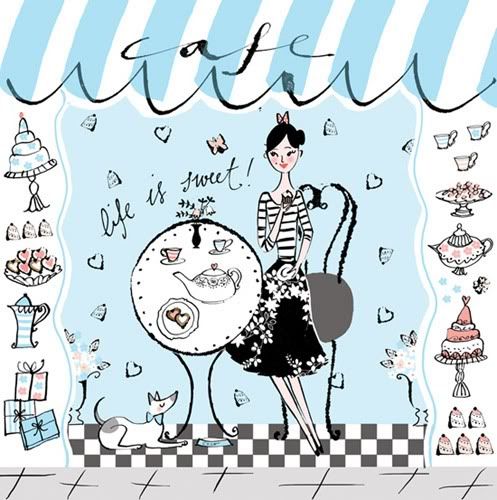 How pretty is this? I love the intricate details and the pose!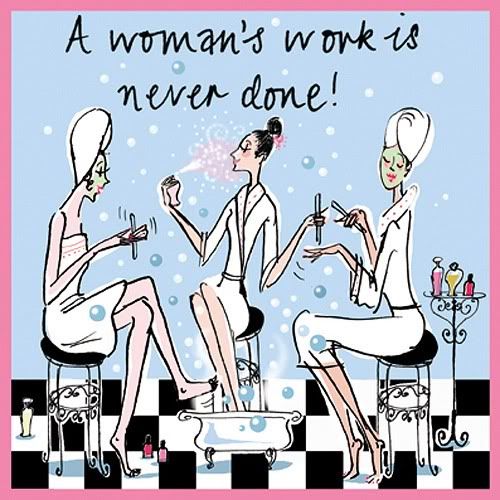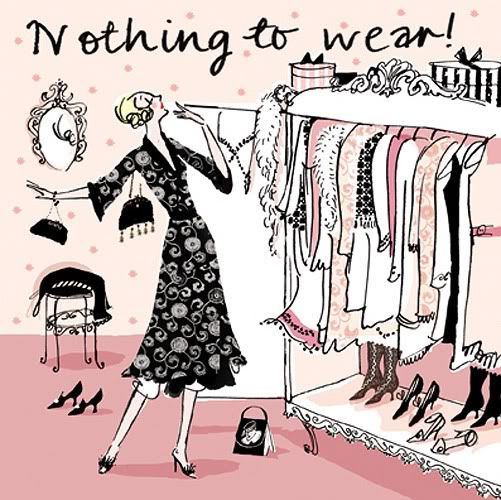 She also did a collection of eco greeting cards that are
absolutely
adorable, the most hilarious one being: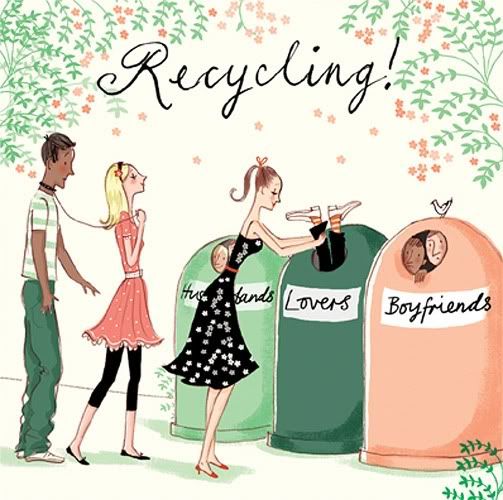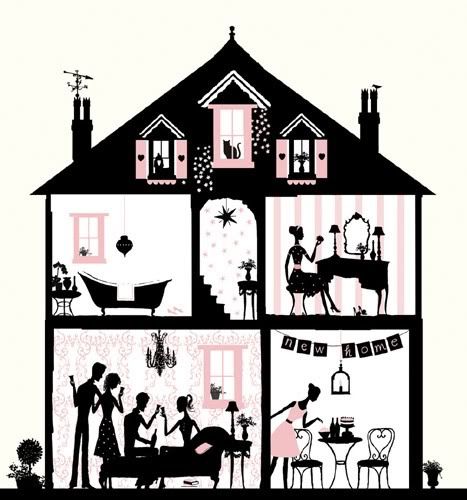 That's an example of silhouette art. It's so...pretty and quaint and sophisticated, all at the same time! It's so beautifully intricate, I can't believe she had the patience to put all those details! The cat at the very top is adorable :).
Other good news in my life right now: I've been doing
amazingly
well in school! I have an 88 average in crime and society, a 93 in intro to classical world, at least a 90 in physical education, probably a 90 or more in research methods, no lower than an 85 in my interdisciplinary class, but probably higher... I love that I'm finally in a program where I can work hard and do well, instead of working hard and not doing well or getting a good mark but being insanely bored the entire semester!
I hope you all do well on final exams, too, if you have them!
xo,
Laura